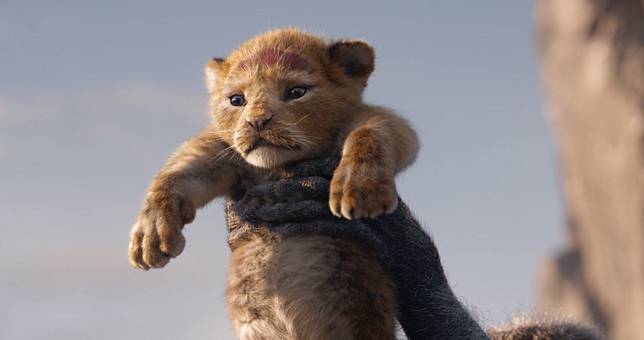 3.5/5 stars
Disney's relentless quest to remake its entire back catalogue continues with The Lion King, an unerringly faithful computer-generated take on the 1994 animated film. It is directed by Jon Favreau, whose impressive 2016 version of The Jungle Book bravely dropped tunes from the original cartoon version, such as The Bear Necessities, and instead took audiences back to the Rudyard Kipling stories that inspired it.
There was never any question of ditching the songs here, penned by Elton John and Tim Rice, in what is essentially a musical under African skies. Musafa (voiced by James Earl Jones, who reprises his role from the original) is the lion that rules the Pride Lands, a position envied by his scheming brother Scar (Chiwetel Ejiofor), who thinks nothing of recruiting a dastardly pack of hyenas to orchestrate a plot to kill his sibling.
There's something very elemental, almost Shakespearean, in the story as Musafa's naive cub Simba, the rightful heir to the throne, is convinced by Scar that he's responsible for his father's death and that he must flee. Donald Glover voices the older Simba, while Beyonce is Nala, Simba's childhood friend, whose role is expanded here " a move seemingly inspired by the spin-off Broadway musical.
Providing the comic relief, Seth Rogen and Billy Eichner do a stand-up job as warthog Pumbaa and meerkat Timon, the outsider animals that befriend Simba when he leaves the Pride Lands and teach him the "no worries" lyrics of Hakuna Matata. Other beloved songs " in particular Circle of Life and Can You Feel The Love Tonight, sung by Glover and Beyonce " are trump cards in Favreau's lively deck.
With photo-real animation now so advanced, you almost take its brilliance for granted in The Lion King, which was created largely using a virtual-reality tool.
Here Favreau and his team concentrate on the tiny details on the savannah " a dung beetle, for example, rolling its sphere across the plains, or a tuft of Simba's fur finding its way back to Rafiki, the wise mandrill, in an elegant representation of life's circle.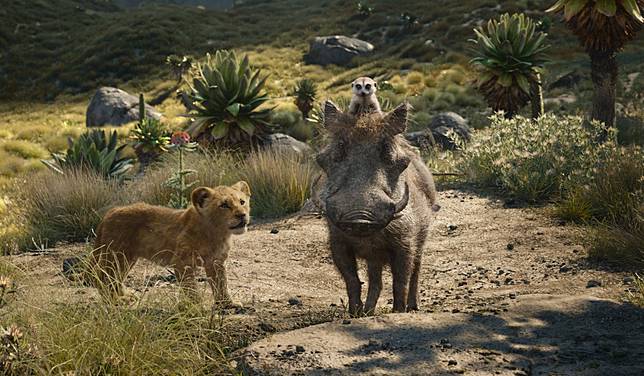 While Favreau's polished film will always come a distant second for anyone who fell in love with the original, his version is hugely respectful to the story and has its powerful moments too. Hopefully, young fans yet to see the cartoon will seek it out after seeing this reimagining " that is Disney's own circle of life, you might say.
Want more articles like this? Follow SCMP Film on Facebook
Copyright (c) 2019. South China Morning Post Publishers Ltd. All rights reserved.
Artikel Asli